Contacteer ons
U heeft een vraag? U had graag wat meer info gewenst of u had graag onze showroom bezocht? Aarzel niet en neem spoedig contact met ons op. We helpen u graag verder. 
Preenakker 15 – 1785 Merchtem
Tel. 052 33 75 60
info@poortcenter.be
BTW BE 0450 009 031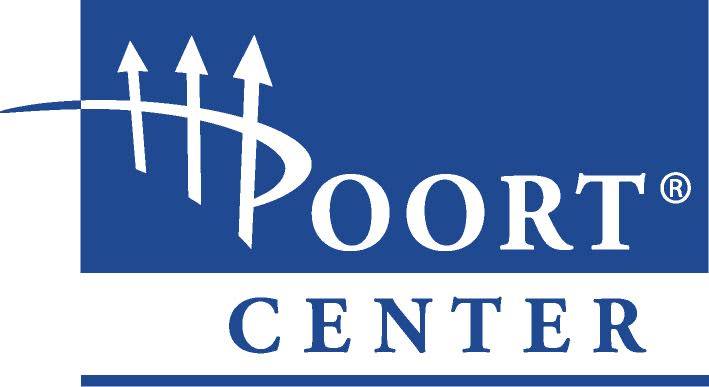 ONZE ACTIEVE WERKREGIO IS RUIM … ZEER RUIM
We zijn actief binnen een grote straal rondom Merchtem maar de meeste van onze poorten of afsluitingen  zijn terug te vinden in Overijse, Tervuren,  Zaventem, Grimbergen,  Asse, Ternat,  Lennik, Halle … Is uw huidige woonplaats toch iets verder ? Neem dan zeker vrijblijvend contact op voor meer info.